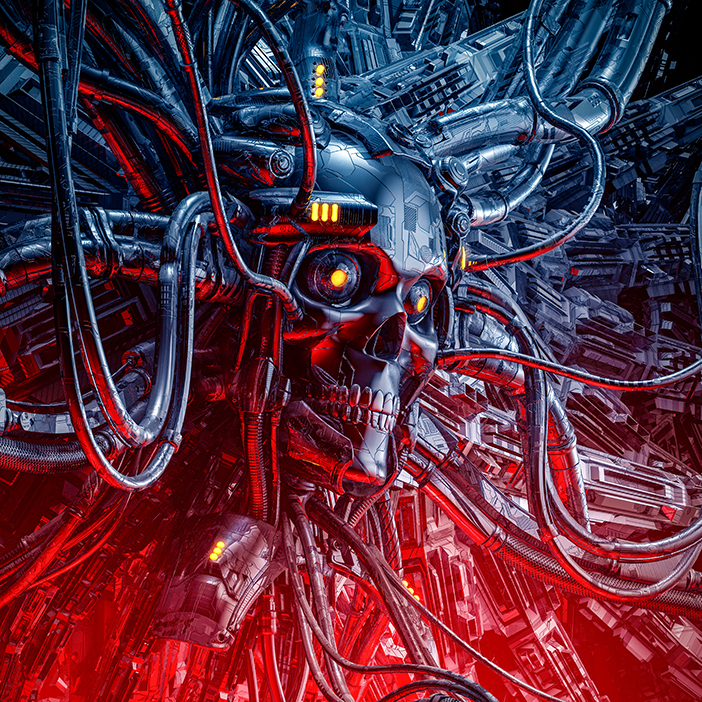 Kingdom Come
The Oversapiens congregate in a strange city, waiting to hear from their mysterious leader. Another Oversapien, Antonia, ponders her new situation and what might become of the life that she's built.
EARLY ACCESS to podcast episodes, behind-the-scenes videos with the Maeltopia team and more await you on our Patreon!
Love the Shepherd of Wolves series? Our audiobook adaptation, THE RED SON, is now available on Audible!
Want to learn more about the world of Maeltopia? Check out our website!
Be sure like, comment, rate and review us on iTunes or your favorite podcast platform! We appreciate your support!
All Music and sound effects are part of a non-exclusive, commercial, worldwide license.
Music by:
_Blacksmith_, StudioKolomna, OlexandrIgnatov, AllenGrey, 
Sound effects by:
Soundbits_SoundFX, MountainAudio, sonic-boom, FxProSound, WistanSound, applehillstudios, prosoundfx,SoundJay, urbazon,