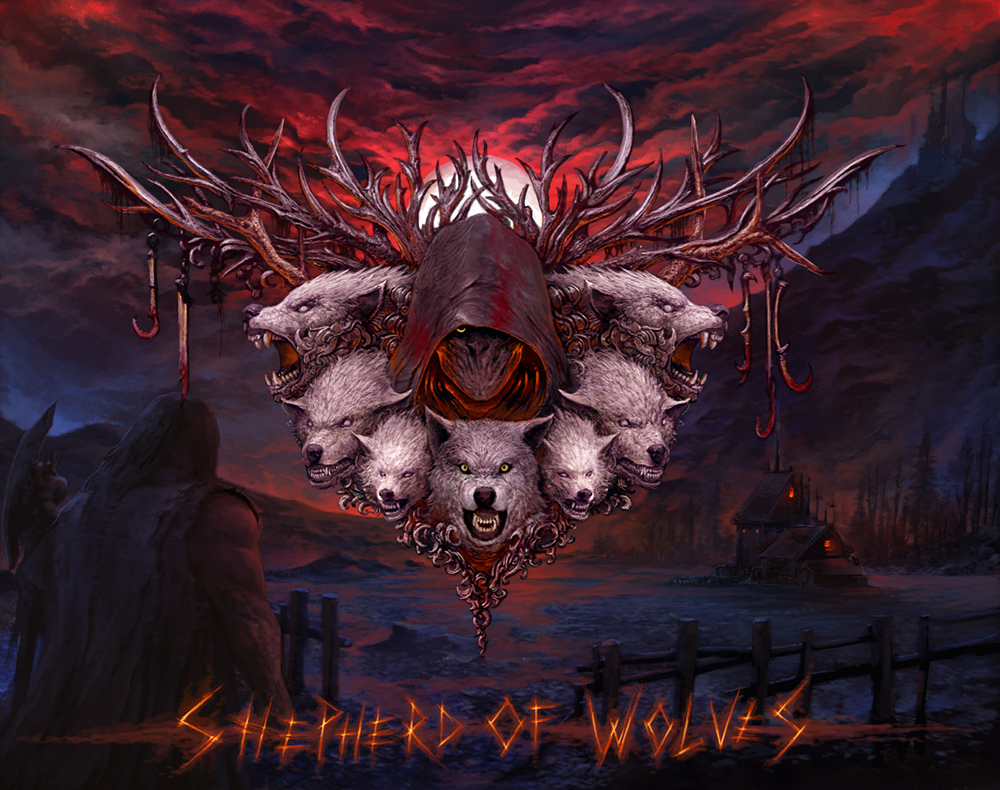 The Family Man delves deeper in the Shepherd's dreamscape, visiting the beautiful visions of his fellow killers.  Later, he finds himself journeying to a place that reflects the very madness that built it - the city of Willard.
 Want to know more about Maeltopia? Visit our website to discover more series and short stories. Also, check out the art of Maeltopia.
You can find us at: https://www.maeltopia.com/
Visit us on Facebook: https://www.facebook.com/Maeltopia-154337804972221/
Follow us on Twitter: https://twitter.com/Maeltopia?lang=en
Also, please rate us or leave a comment for us on your preferred podcast platform, we'd love to hear from you!