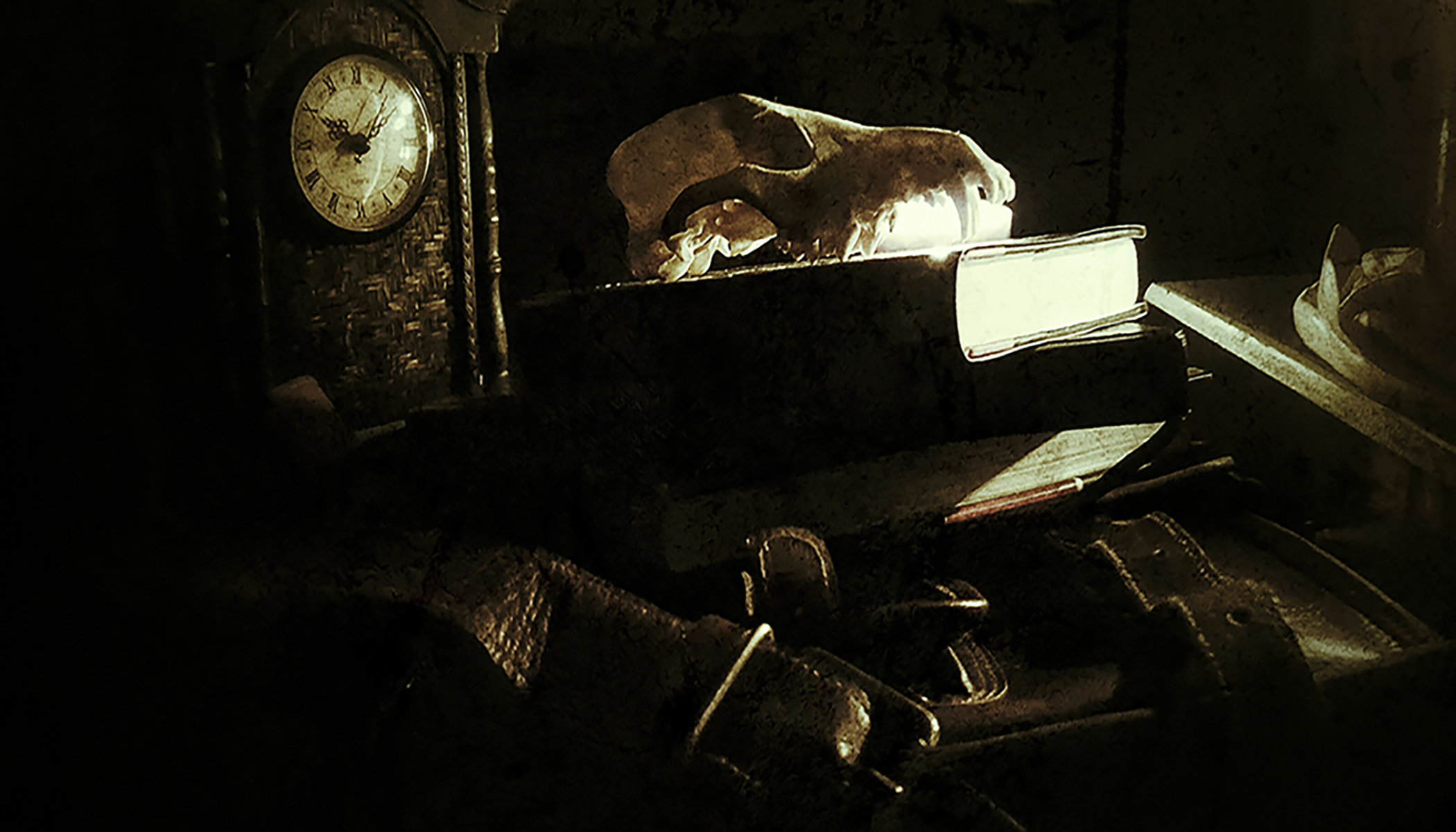 The following interview was recorded by the famed "weird" journalist, Arthur W. Hague, in Norwich, Britain 1964. Mr. Hague had tracked down and found an individual claiming to have information regarding the strange rumors surrounding the Elvicsteins—a reclusive German family surrounded by rumors of mysticism and forbidden scientific experimentation, especially as it pertains to their activities during the second World War. The individual whose testimony you will hear requested that Mr. Hague not divulge his identity, and so his name was never tendered in his report.
Want to know more about Maeltopia? Visit our website to discover more series and short stories. Also, check out the art of Maeltopia.
You can find us at: https://www.maeltopia.com/
Visit us on Facebook: https://www.facebook.com/Maeltopia-154337804972221/
Follow us on Twitter: https://twitter.com/Maeltopia?lang=en
Also, please rate us or leave a comment for us on your preferred podcast platform, we'd love to hear from you!