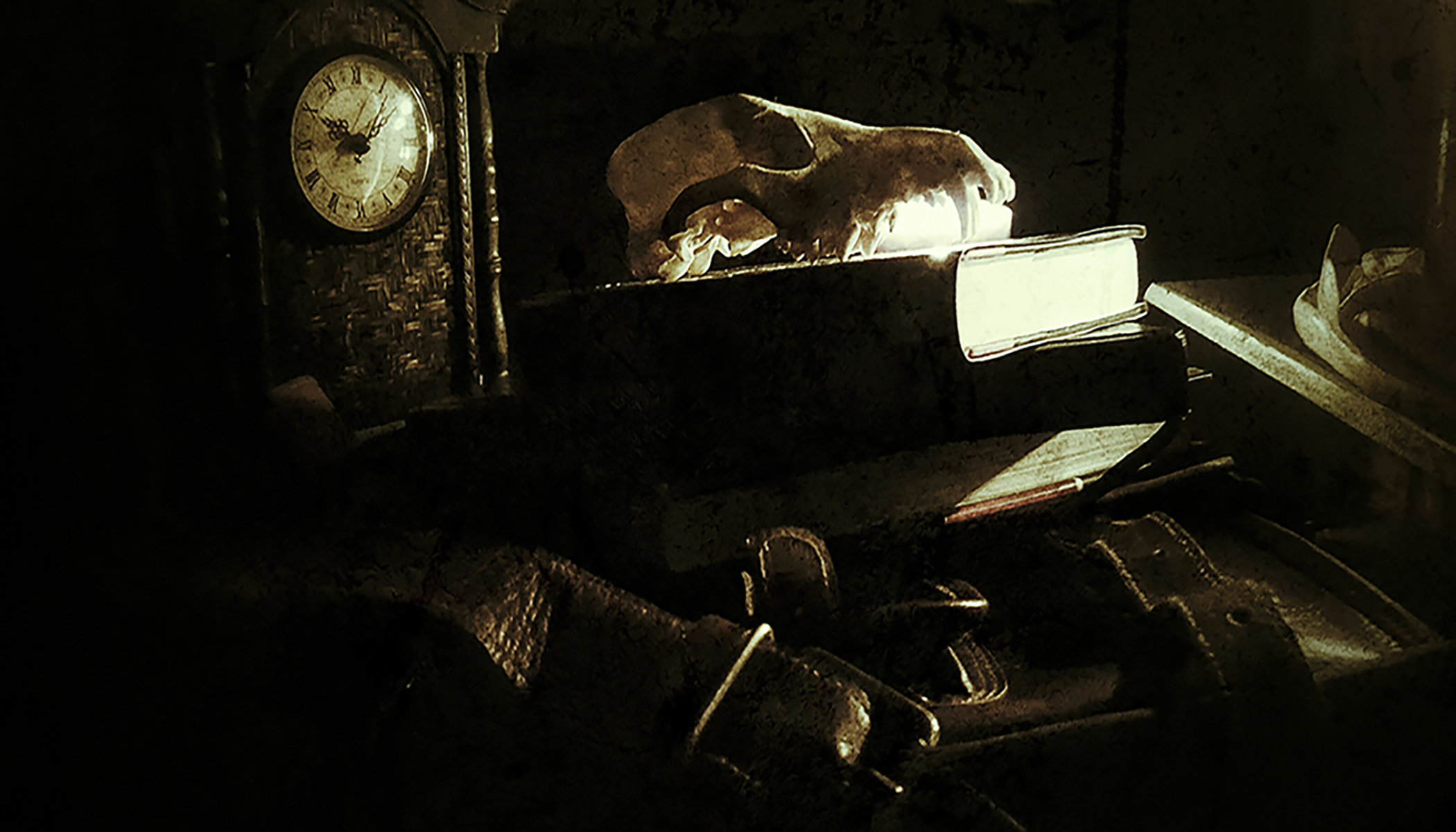 The Amniotic Sea
The following letter was found in the wall of one of the rooms located in the now closed Highland Gardens Sanitarium.  The individual in the letter seemed to have been one of many people victimized by the infamous Dr. Abernasus Coldglow.  Coldglow was known to use hypno-regressive therapy on his patients in order to recover memories from the Great Darkness of 1999.  However, when it was found that such attempts often caused permanent neurological damage or death, the practice was outlawed.  Despite this, Coldglow continued his practice illegally, leaving a trail of dead and/or mad patients behind him.  The current letter seems to be from yet another of his victims.
Want to know more about Maeltopia? Visit our website to discover more series and short stories. Also, check out the art of Maeltopia.
You can find us at: https://www.maeltopia.com/
Visit us on Facebook: https://www.facebook.com/Maeltopia-154337804972221/
Follow us on Twitter: https://twitter.com/Maeltopia?lang=en
Also, please rate us or leave a comment for us on your preferred podcast platform, we'd love to hear from you!